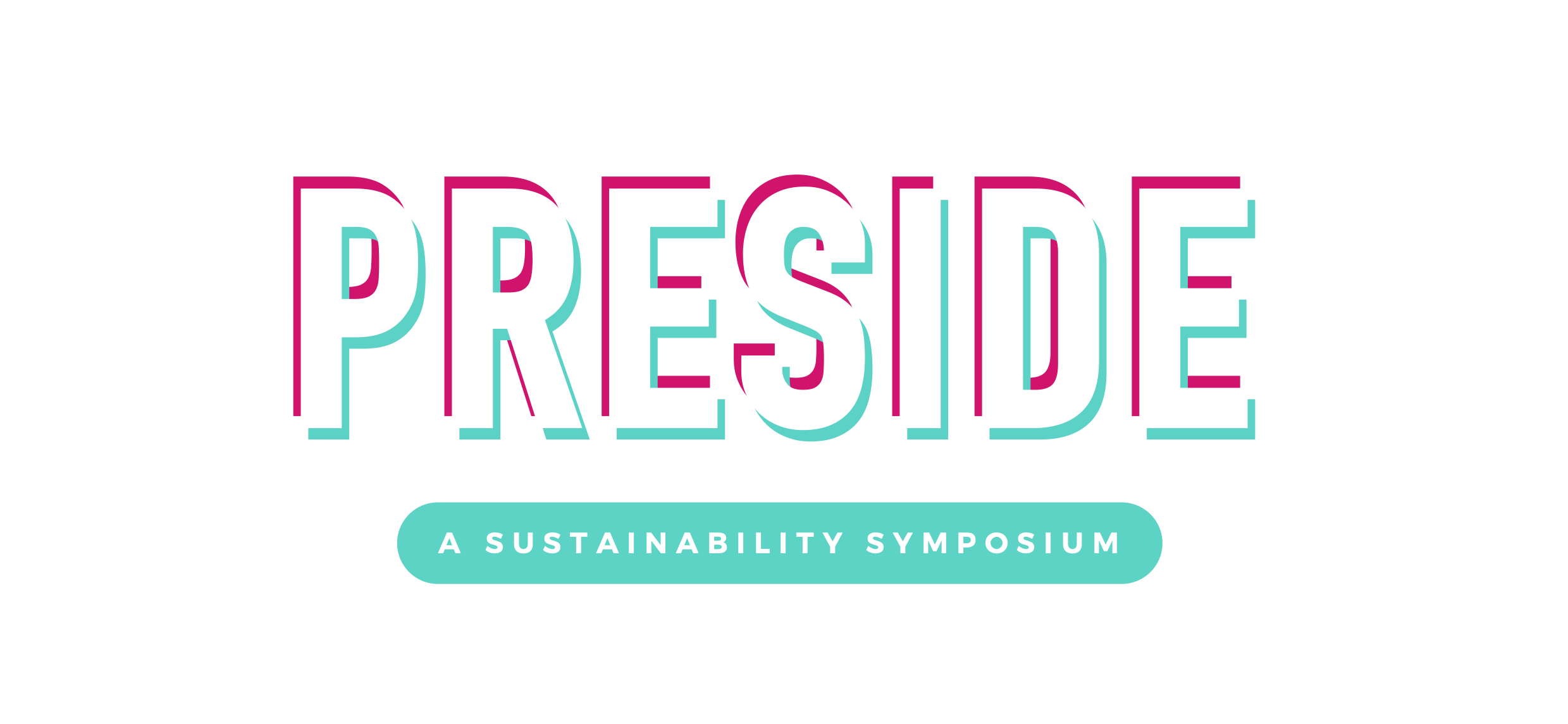 PRESIDE is an annual meeting of minds, attended by University Society Presidents from across the UK and leading ESG Practitioners, curated by Windō and a Graduate Employer at the forefront of sustainability transparency across environment, DEI (Diversity, Equity & Inclusion), and employee wellbeing.
The purpose of PRESIDE is to share what leading looks like in sustainability communication today and gain a greater understanding of what students and graduates would like to know from employers with regards to their commitment and progress to planet and people.
After the event Windō will produce and distribute a report offering recommendations for employers on how to effectively communicate their sustainability story to the emerging workforce.
THE EVENT WILL BE HOSTED IN LONDON AND WILL INCLUDE:
Registered University Society Leaders
The below University Society Presidents have registered their interest in attending PRESIDE in Q1 2024. We're expecting up to 100 Young Talent Leaders to attend on the day.
Register Your Interest in Attending PRESIDE
Please leave your details below if you're interested in attending PRESIDE and a member of our team will contact you with further details once a date and location has been confirmed.
The Top 100 Most Progressive Graduate Employers for Diversity, Equity & Inclusion